Why You Need to Learn the Credit Game
Have you ever wondered why some people do not make it to the Next Level and others do? The ANSWER is lack of credit education, coaching and access to the secrets!  Here's your chance to reap the benefits of higher credit scores!
Aren't you tired of running in circles when it come to your credit?
Change the course, turn the tides, change your path, get on the fast lane to success! 
Our membership includes both Basic and Advanced tips to help everyone, whether you have good credit or not-so-good credit.
This membership a game changer because it helps consumers:
Why Do You Need Video Coaching...
Because credit knowledge is POWER!
Anything you want to be good at, you should get coaching if necessary to learn it! Most of us don't learn about credit in school, so we wind up making mistakes that are often costly. Concerning yourself with your credit scores only when you are denied is NOT a winning formula. Companies are preying on consumers' ignorance because WE are not empowered. Learn to master the game today!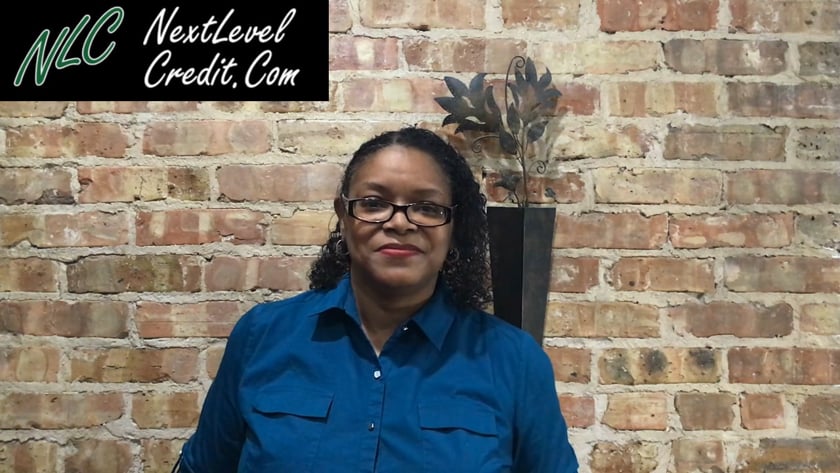 What is Your Signature Worth?
Our 6-Module Program takes you from start to finish through the process of increasing your scores, increasing your personal value, and increasing your options.
Examples of Questions That Our Membership Answers
SO MANY QUESTIONS, SO MANY ANSWERS WAITING TO BE REVEALED!
Will my credit still report on time if I take Covid-19 relief or a forbearance option?
How do I get higher scores?
How do I recover from my financial challenges?
Can really bad derogatory items on my report be removed?
Are the scores I see on my monitoring service real?
How do I build good credit if no one will give me anything?
About NextLevelCredit.Com
Over 60 years of combined financial and credit score-building experience gives NextLevelCredit.com a unique ability to use credit as a tool to build wealth and secure funding. What else makes our company unique?
We are one of the few companies equipped to help people who already have good credit but need help and guidance to reach their goals.
Our company has amassed statistics as a result of our work with over 20,000 individual clients, resulting in successful car loans, real estate, business loans, and other major purchases.
Our clients have received tens of millions in funding for both personal and business endeavors.
Our founders are a husband and wife team that has spent nearly 20 years sharing the power of credit with the public. Their advisement and coaching have helped everyone from company CEOs to everyday hard-working Americans. Now it can guide your success as well.